Finding a place to shoot or a location to film can be tough. If you're anything like me, I always see amazing locations while I'm driving around. The thing is though – when a time to shoot comes around, I completely blank on these epic locations. I live near a bigger city Phoenix, but I honestly struggle to come up with creative locations beyond just 'cityscape' or 'desert' shots.
A similar location scare happened to me during a recent shoot. I had to travel to Atlanta to film a mini-documentary, but I only had 3 days to film. The project was a last minute thing and there was zero time to research or doing any location scouting of any kind.
Why it sucks to location scout on the fly.
You end up driving to 10 different spots that are 'mediocre.' Then once you find a decent location, figuring out shots can take forever. Especially if you're in a bigger spot. You may find yourself wasting 45 minutes walking around a park only to find the shot you need at the end of your gear carrying marathon.
Even worse, pretty soon golden hour is over and you have 10 gigs of 'boring outdoor shots.' It's time you stopped wasting the time and gas on shots you'll never end up using.
I knew there had to be a better way. I wanted to be able to show up and be blown away by every location I visited. Finding locations, and even more importantly finding the exact shots I wanted before I even set foot on location. That was the dream for me.
While in Atlanta, I wanted to get some city scape shots. So me and my partner in crime Chris Weatherly started driving downtown around Golden Hour. There was one issue though. I had no idea what I wanted to shoot downtown.
Thankfully, I was forced to find a solution on the fly to make the shoot in Atlanta go smoothly. I'm not an expert by any means when it comes to this stuff – so a lot of you guys may already do this. Hopefully you'll read a few other tips that could help you on your journey to location scouting on limited time and budget.
How I found amazing shots in under two minutes.
While Chris was driving me into downtown, I did a quick Google search on my phone for "best photography spots in atlanta."
Use a Google Search.
I clicked the second link and within minutes found 10 amazing spots to shoot. We chose this highway bridge to shoot off the first night.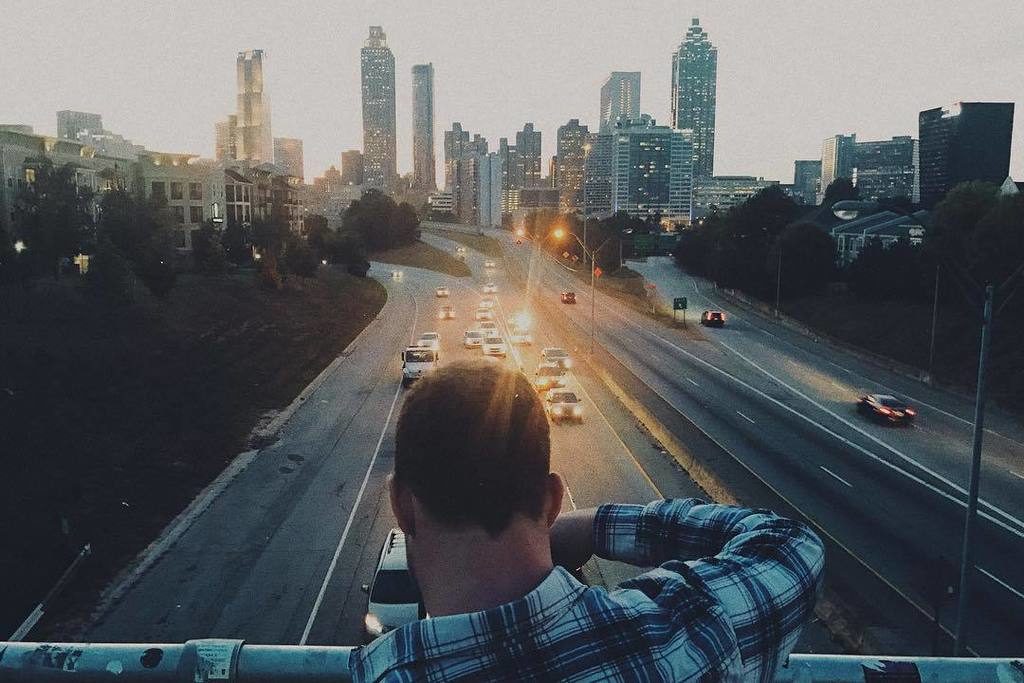 The solution is stupid simple, but I bet you don't do it.
What is also great is most of these sites give you sample photographs of the location. They show you exactly where to go to get an epic shot for your film! That's how I found this shot the second night in Piedmont park. We had to walk about a half mile into the park to get this shot – but we would have never stumbled upon it on our own. Here's the second location we found (photo with my iPhone):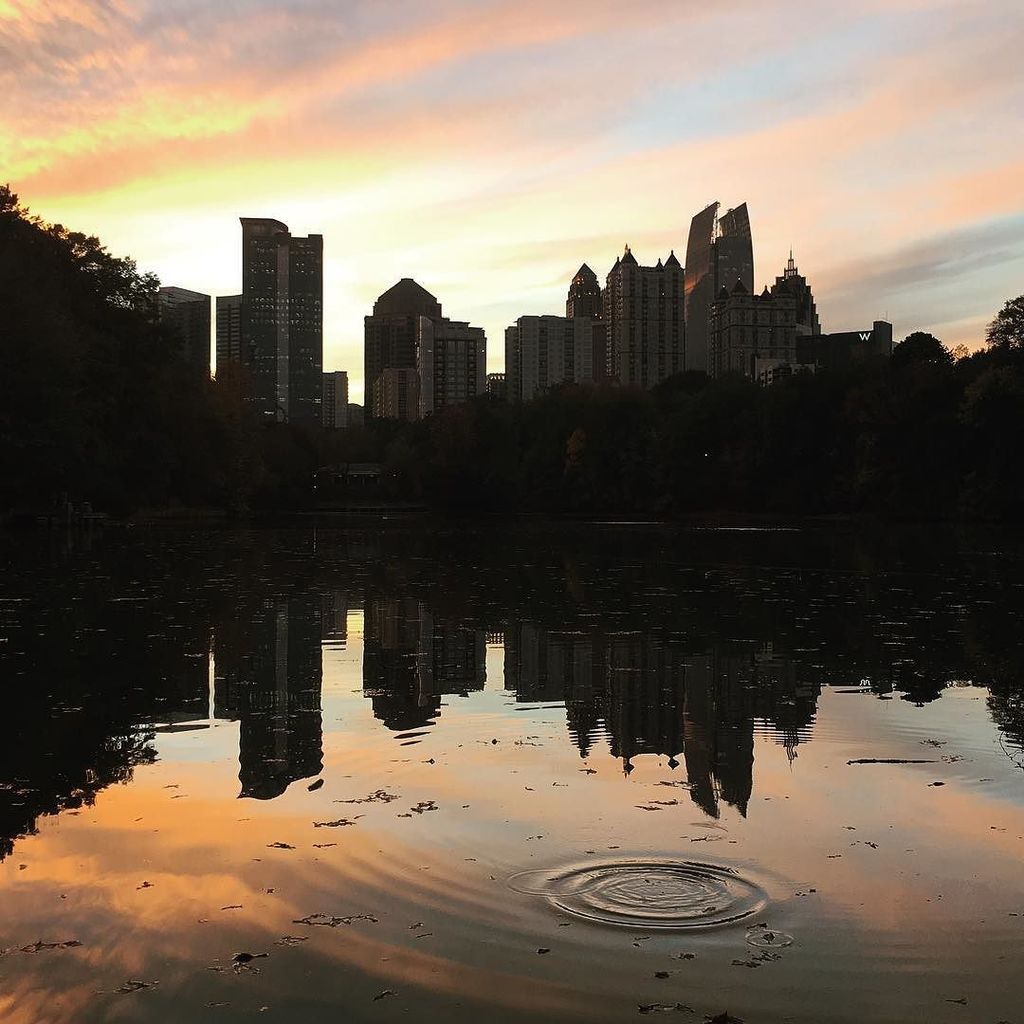 Find awesome spots in your hometown.
All in all this technique is crazy simple and I know it's nothing new. But it's definitely a great way to find spots in and around your hometown. With just a few searches I found some awesome abandoned locations near Phoenix: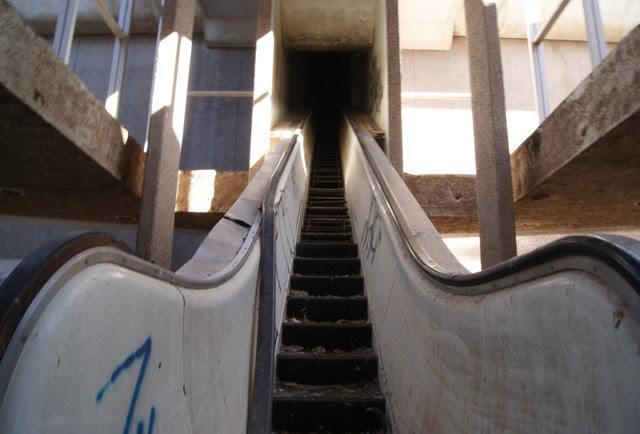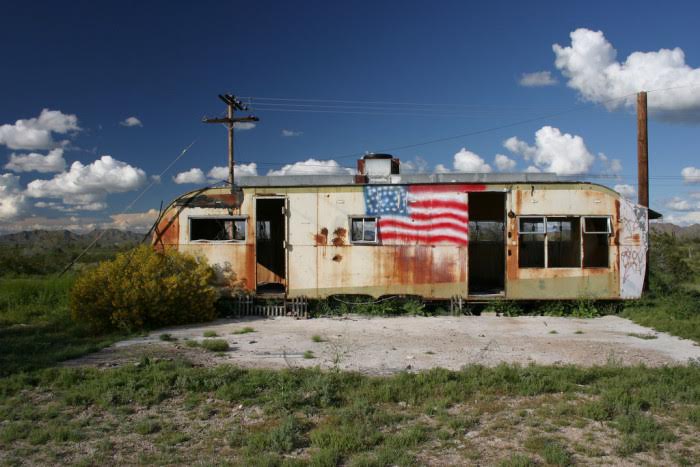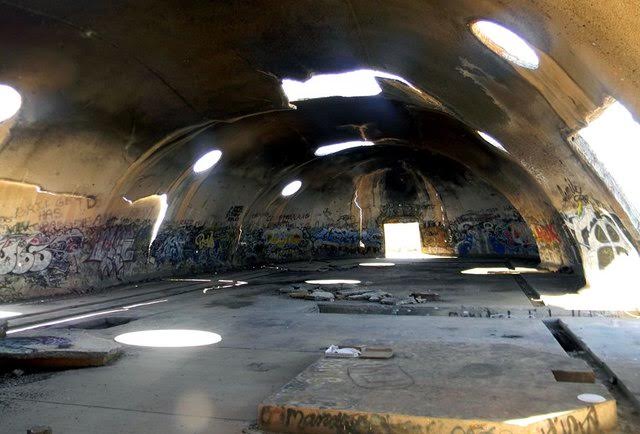 Use Flickr to find quick shots.
Another way to find epic shots besides google is using Flickr. Head to the site and type in your location name. You can even switch the search from 'relevant' to 'interesting' which gives you even more shot options. This isn't a license to steal peoples shots, but it is a way to help you brainstorm and get some ideas / references for locations.
What now?
If you found this article helpful at all, CLICK HERE and tweet it this film article out to your friends. Also, sign up below for my newsletter. I'll send you a helpful article on how to pitch projects, edit faster, and get more viewers to your films!