Color grading can be a long and tedious process. Especially if you don't know exactly what you are doing. One of the best ways to color your boring footage quickly is to use free LUTs.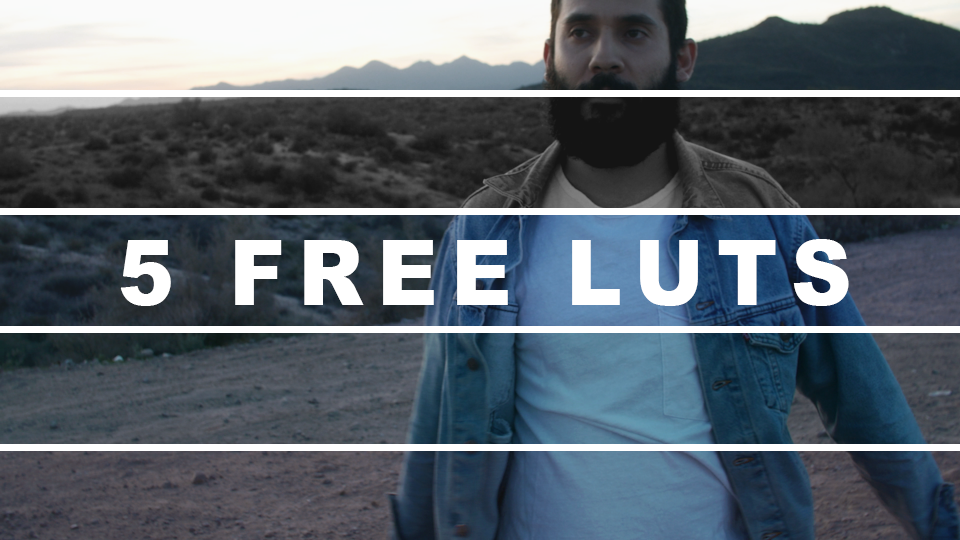 I want to give you 5 LUTs that you can use right now. Download these LUTs, throw them on your footage, and you don't have to waste time trying to find a 'Look.'
Enter your name and email and I'll send you 5 free LUTs that you can use on your footage today.