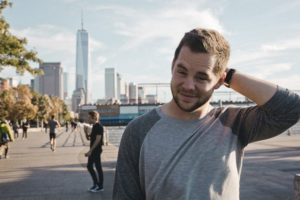 I want to help you grow as a filmmaker. You can come up with awesome ideas and make great films. I love helping people get eyes on their work.
Learn how to create films people will watch.
Sign up and I'll send you 10 places you can post your films for others to see.