Folks have been fighting about the best camera for filmmaking on a budget for years now. And the price keeps getting lower! Thirty years ago there was no such thing as 'filmmaking on a budget.' But now days, anyone can access a quality camera to tell stories. The DSLR movement brought some amazing cinema quality cameras that don't break the bank!
Let's take a look at the best camera for filmmaking on a budget.
This intense competition and hi-tech advancements are clearing out older models to make way for new ones. Now days you can get a mirrorless camera or a DSLR camera for a reasonable price.
Modern cameras are not always that different from past models. If you take time to do a research, you can get the same type of image quality, functionality and performance in a slightly older but reasonable offering.
Here are the top 8 best cameras for filmmaking without breaking your wallet.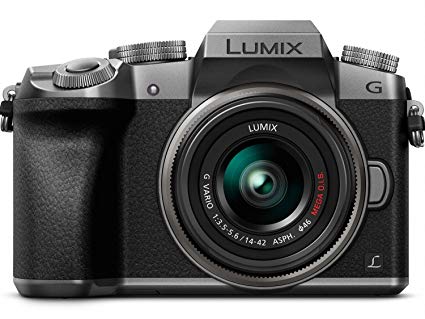 This is considered the best value camera for low budget filmmaking. Panasonic G7 provides sharp video and considerable low light performance in a dense and compact body.
This camera from Panasonic is not a video camera. It is an interchangeable mirrorless camera, mainly intended for shooting stills. However, the interchangeable lenses and large sensor provide more creative possibilities than camcorders costing 2 to 3 times the price. The company has squeezed lots of great video features into this compact camera.
This camera can shoot sharp 1080p Full High Definition video at 60fps. Also, it can record 4k Ultra HD. The touchscreen is tilted, and swivel and the integrated eye-level electronic viewfinders make it convenient compared to conventional SLR.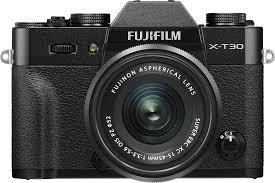 Not like the 80D, the Fujifilm X-T30 is a mirrorless camera that can shoot 4K. It has extremely good video quality for a fraction of cost which includes a 15-45mm kit zoom lens. The manufacturer also makes fast prime lenses.
The X-T30 from Fujifilm can shoot Full High Definition at up to 60fps. This camera shoots 60fps even if 4K is limited to 30fps and ten minutes constant recording. It includes log mode, the choice of shooting in 17:9 DCI aspect ratio, as well as 10-bit 4:2:2 over HDMI. It can also shoot cropped Full High Definition at up to 120fps.
There is no headphone socket, but you can connect headphones through the USB-C adapter. Also, it comes with focus peaking, zebras, and a film simulation mode that copy Fujifilm stocks. There is no weather sealing or in-body image stabilization, and the touch screen angles instead of swiveling fully.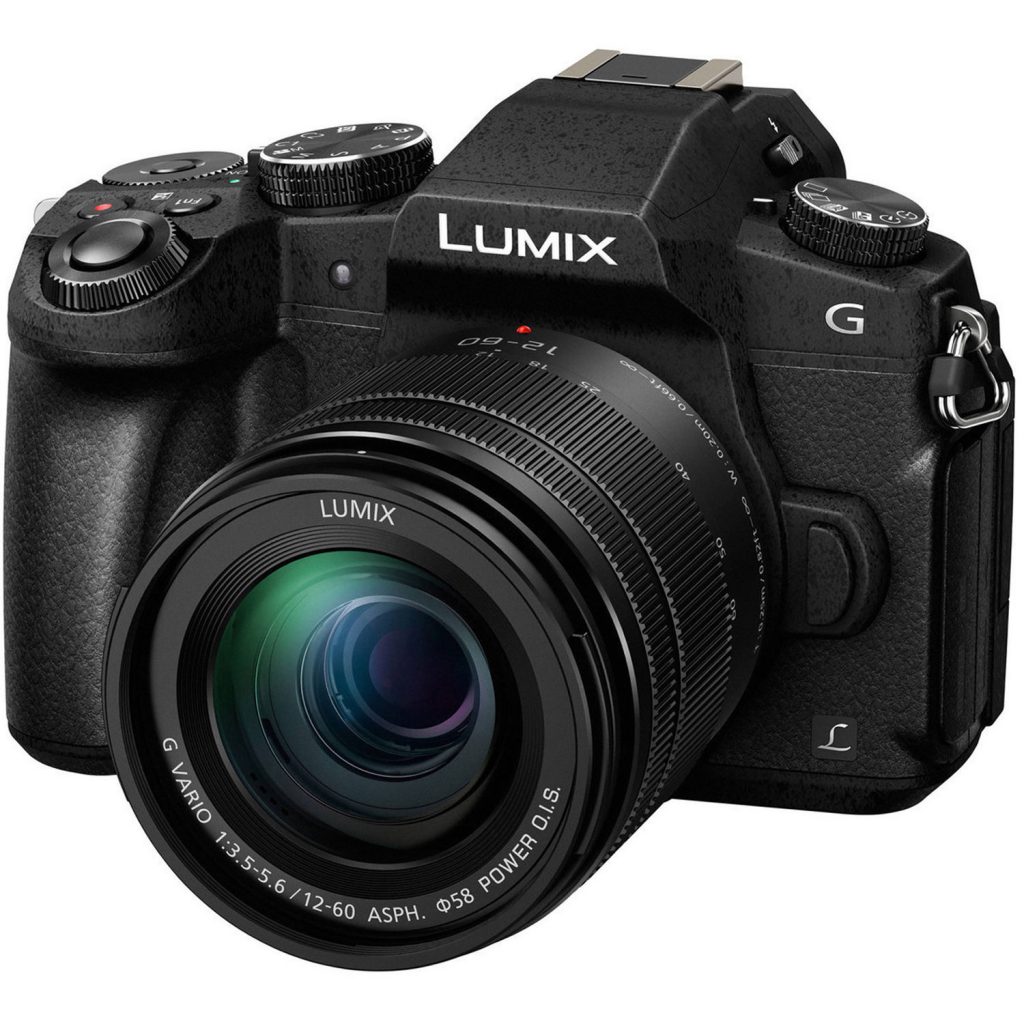 This is one of the best but reasonable cameras for filmmaking available on the market. It has a weather-sealed magnesium alloy body. Its main benefit is its superb in-body image stabilization. This means it is easier to utilize without a tripod. It doesn't have a headphone socket. However, it is possible to connect headsets with an additional adapter.
It comes with headphone and microphone sockets, and dual built-in microphones.  Other essential features include the ability to show pro-waveform as well as vectorscope monitors. It has no recording limit and dual SD card slots, able to shoot PAL or NTSC formats.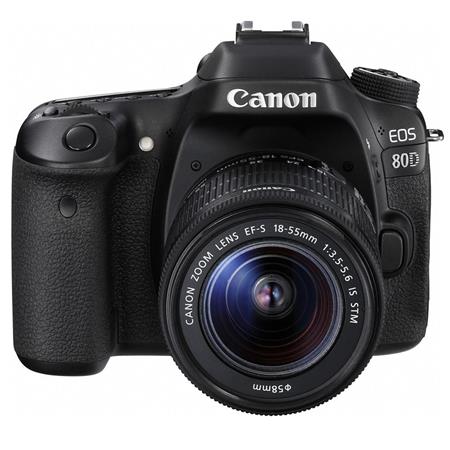 This camera is popular amongst vloggers due to the superb video autofocus, plus a headphone socket for tracking audio as you shoot. Canon 80D has excellent video quality compared to the previous SLRs from Canon.
This camera is known for having good colors and easy to use.
The combination of fast 'dual-pixel' autofocus as well as good colors, including the fold-out touchscreen, make it very trendy with vloggers. The Canon 80D has even better autofocus compared to the 70D model.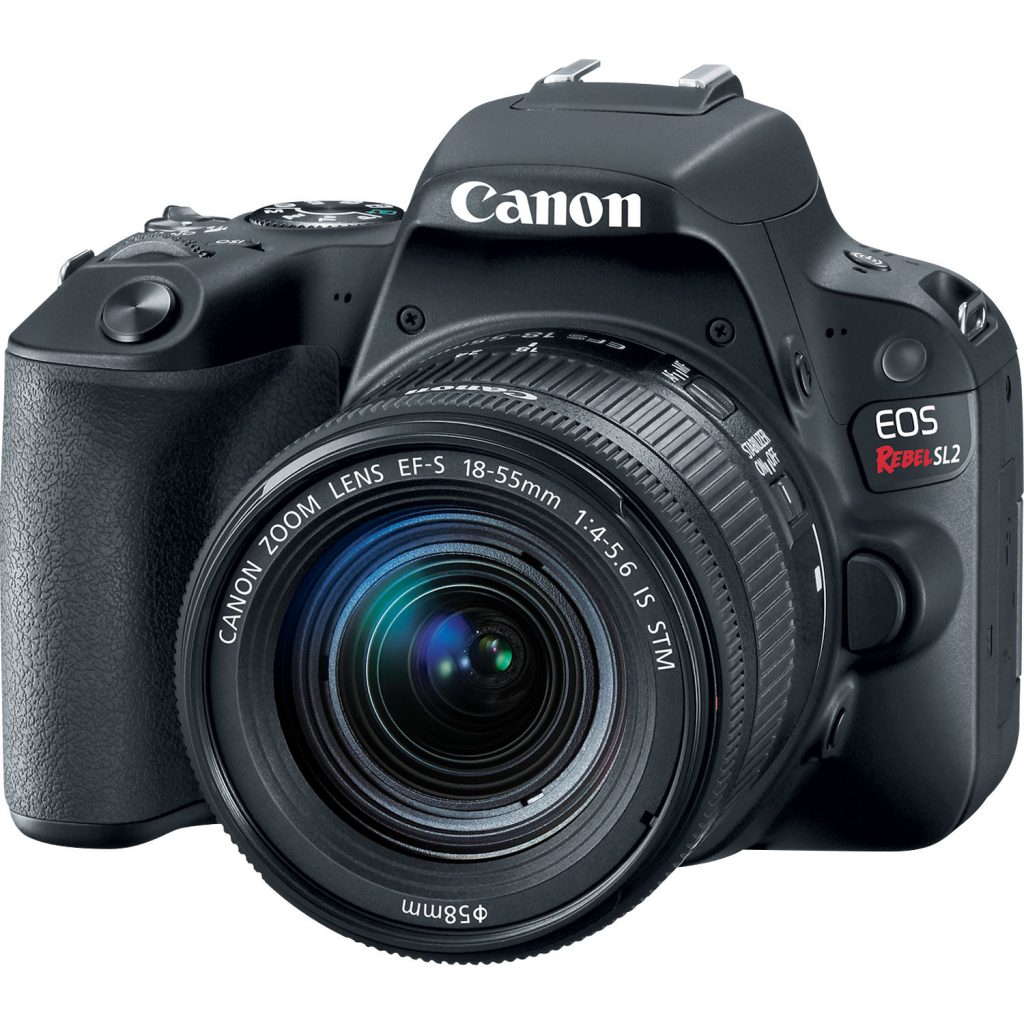 If you are on a tight budget but still need a superb camera for filmmaking take a look at the EOS Rebel T6. This is the best choice if you are just getting started. The camera provides you lots of room to grow into as you get more self-esteem and confidence and is great for someone looking for the best camera for filmmaking on a budget.
It has the benefit of a 24mp sensor compared to other brands equipped with 18mp. It also has wider ISO range, fast burst shooting, flip-out LCD touch screes. Lastly, included is the superb dual pixel CMOS AF system for downy focusing in video.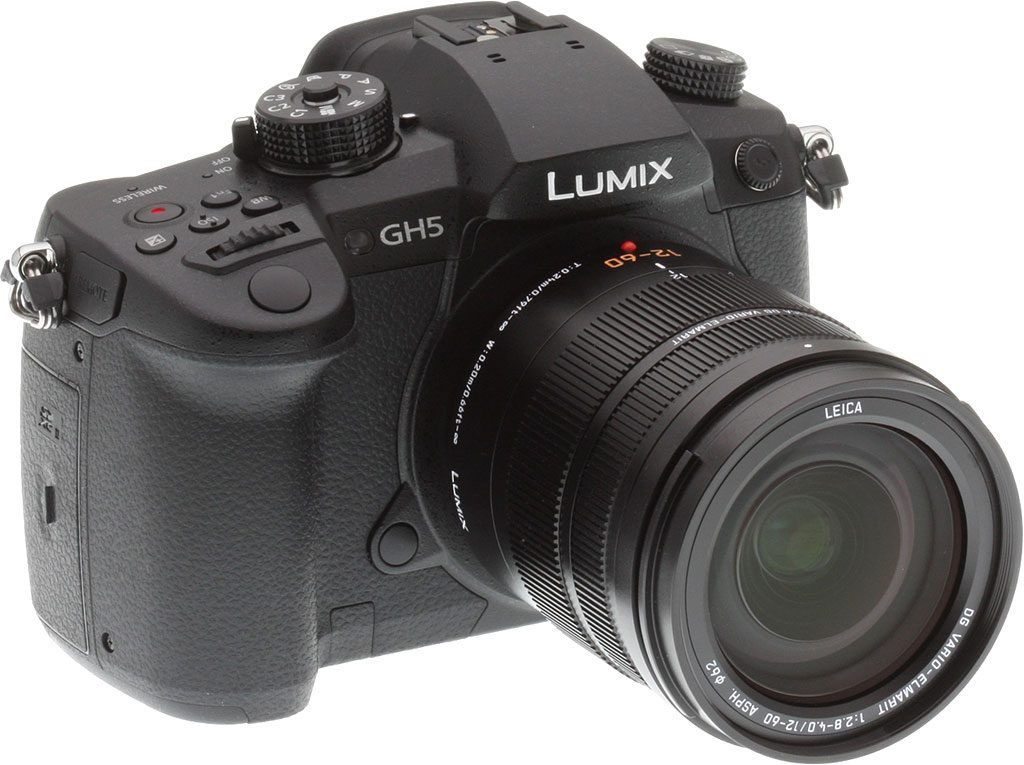 The Panasonic GH5 is a mirrorless camera integrated with a Micro Four Thirds sense that is a bit smaller compared to the APS-C. Even if the battery life is not as excellent as the Canon SLR, it stands out when it comes to video.
The Panasonic GH5 has a sharper video than Canon SLRs. It has a remarkable eye-level viewfinder and the touchscreen swivels and tilts. It is lighter and smaller and can shoot slow-motion. It's a little more expensive, but probably the best bang for the buck. In my opinion it's the best camera for filmmaking on a budget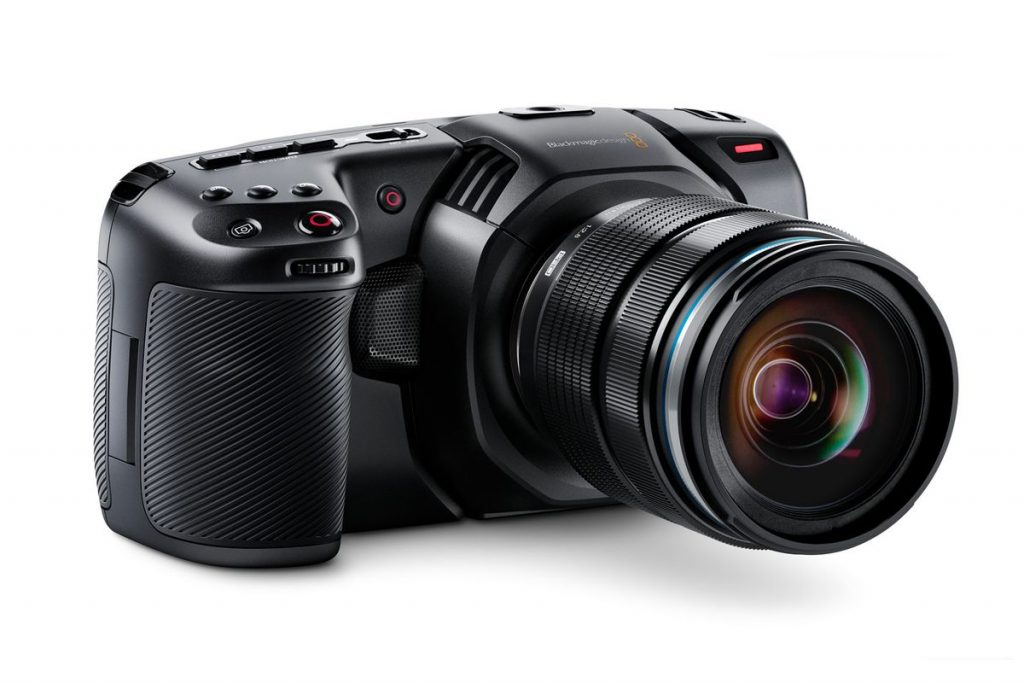 The 4K BlackMagic Pocket Cinema Camera is useful and valuable for creative filmmakers with a tight budget but want superior and high quality images.  This camera is around half the price of the Panasonic GH5.
This camera can record 4K at up to 60fps in first-rate RAW as well as ProRes video formats. These video formats capture further info compared to consumer video formats. Therefore they are easy to grade as well as correct. It utilized similar MFT lens mounts as Olympus and Panasonic. It works well in low light compared to older Cinema Cameras, with 25600 ISO and a Dual ISO options.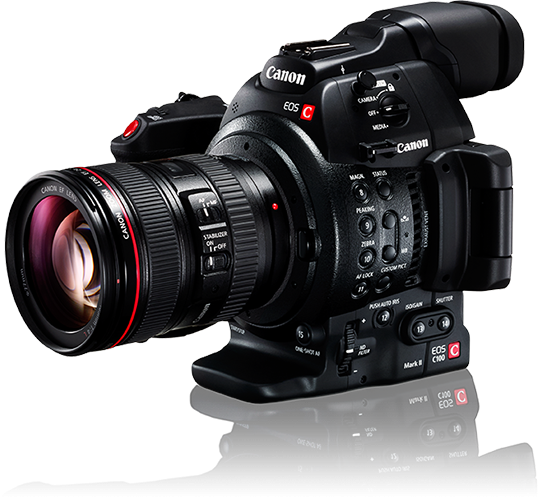 This might be the best camera for filmmaking on a budget. It comes with a large sensor, takes interchangeable lenses and works better than a conventional DSLR for filmmaking.  With the C100, you get the benefits of professional camcorders and DSLRs. This is an excellent choice for corporate video and documentary work.
It is made for shooting video compared to the DSLRs listed above. Therefore, it has much better handling and audio. Using it you will need fewer accessories, and it is easy to use and set up. It offers superior image quality with superb low light performance.
Don't let money stop you from making films.
Filmmaking can get expensive fast. There are cheap but superior cameras available today to make your filmmaking stress free and superb. Make sure to take time to research to find one that meets your needs without breaking your bank account. Go out and start making films now!