Do you sometimes feel like your film is all over the place?
If you're like me you have finished the film and people watch it confused. We're not sure exactly what happened. The beginning drew viewers in but the film ended and they left confused.
Film structure is so important. Some of us shoot and throw everything in the timeline hoping that it will work out.
Maybe you try to craft a narrative…
But you're left a little confused and overwhelmed with all that footage in front of you.
Imagine a simple structure that allows you to know exactly where your film should start and end. This allows the viewer is to connect the dots themselves.
If you have a structure to your film, viewers aren't confused, and they stay in your narrative longer. This leads to more views, more comments, and better reviews.
I know we all try to structure our films. But consider that you are doing it wrong. You are approaching structure wrong.
I'm going to break down a simple way for you to structure your film. It's so simple it's stupid.
Some of you may laugh, but this gives me so much clarity when I start editing.
You'll be tempted to skip this step…
Major Hollywood directors use this technique in their films.
Unfortunately most directors like you don't take advantage of it.
Let me break it down. It's called… The Open Close Technique.
Before you even start shooting your film it's good to use this technique. What you need to do is decide what your opening shot is going to be.
This needs to be a shot that draws viewers in and help us communicate your narrative.
Now what most filmmakers do next… AVOID THIS.
They try to think of the next part of the story after the opening image. Don't do that.
I want you to jump straight to the end. Figure out what your closing image is going to be. What is the final shot of your film going to be.
The key here… your two images need to connect. Your opening image needs to relate to your closing image. This allows you to book end your story.
The closing image will show change or transformation that's happened in the film.
Stories don't take us from point A to point A. Stories take us from point A to point B.
Here's an example of how I used this in my most recent film "IN EXILE"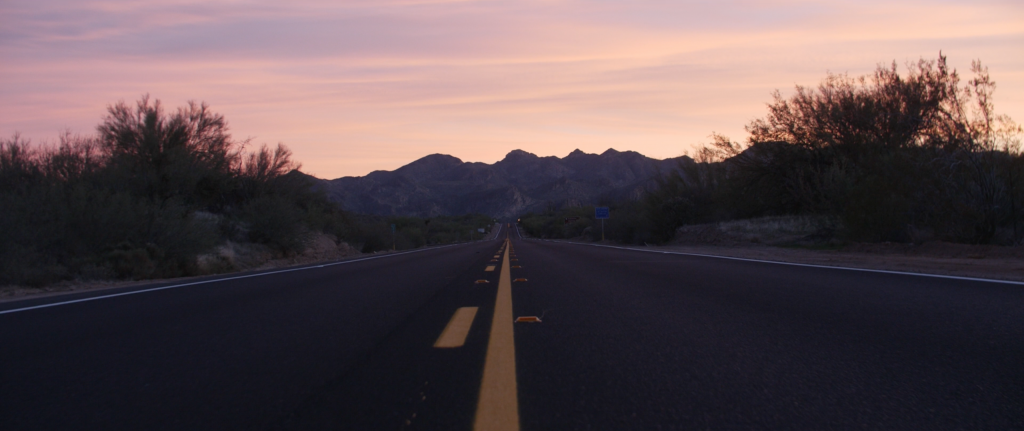 My opening image was a shot of the road. The shop was stagnant. Lack of movement. My film was about feeling lost. Feeling out of place. Not feeling at home. The open road communicates that.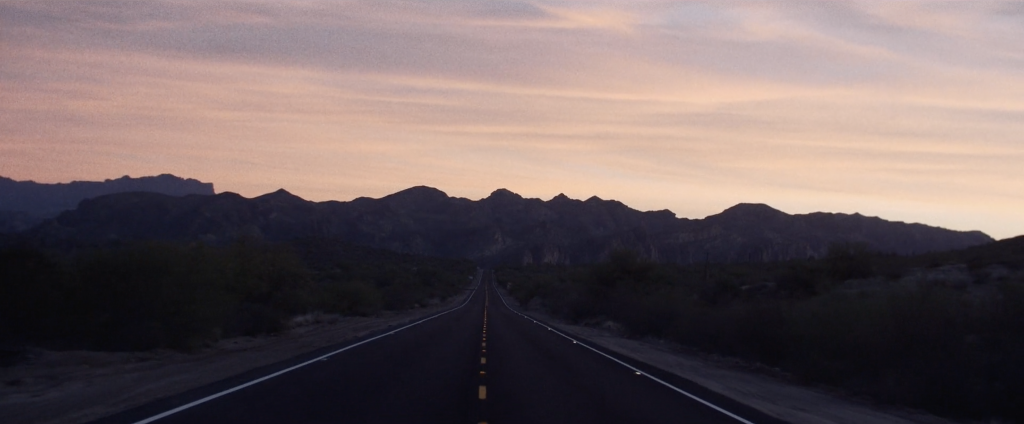 My closing image is the same road. But now there is a movement to the shot. Showing that the man has began traveling. He has began his journey journey home.
This is crazy subtle. Nobody understands the subtext of it but me.
But it forces you to craft a narrative that connects.

Rather than a story that goes all over the place. It forces you to tell a story that flows from one point and ends at a similar point.
Time for a challenge…
So, here's what I want you to do. Take a project you're working on right now.
I don't care if it's a documentary, a commercial, or a passion project.
Brainstorm 5 opening images for 5 minutes. Then select your favorite.
Now brainstorm 5 closing images for 5 minutes that relate to the selected opening image!
Here's a video that shows major Hollywood movies opening and closing images.
First and Final Frames from Jacob T. Swinney on Vimeo.