Music is key to enhancing the emotion of a film, and music licensing companies are there to support that need. It can help enhance or destroy what's happening in the story. Because of this, music licensing companies of all kinds have been popping up over the past 5 years.
If you want to tell real stories that resonate, you'll want to avoid that cheesy stock music.
Thankfully, there are tons of music licensing companies that have been created over the past few years that provide amazing quality music that you can license for your film projects. And a lot of them are actually affordable, and there only getting cheaper.
I'm going to dive into some of my favorite music licensing sites. I want to take an honest look at what's out there and which provides the best bang for your buck. For myself, I tend to go to one site for cheaper quick projects, and other more expensive sites if I need something a little more polished.
Now I don't want to include any site on this list. In order for me to take a look and suggest the site, it has to match up with the following:
The music itself is the number one criteria. You won't find a site on this list that doesn't include decent music for film and videos. I care about art, and I want the music I select to reflect that.

The site must contain licensing options. This means 'custom score' only sites are out.

Price wise I want to find sites that offer the best bang for your buck.
It's pretty easy, and there are more sites that hit this list, but I'm diving into my personal favorites (so I don't waste your time).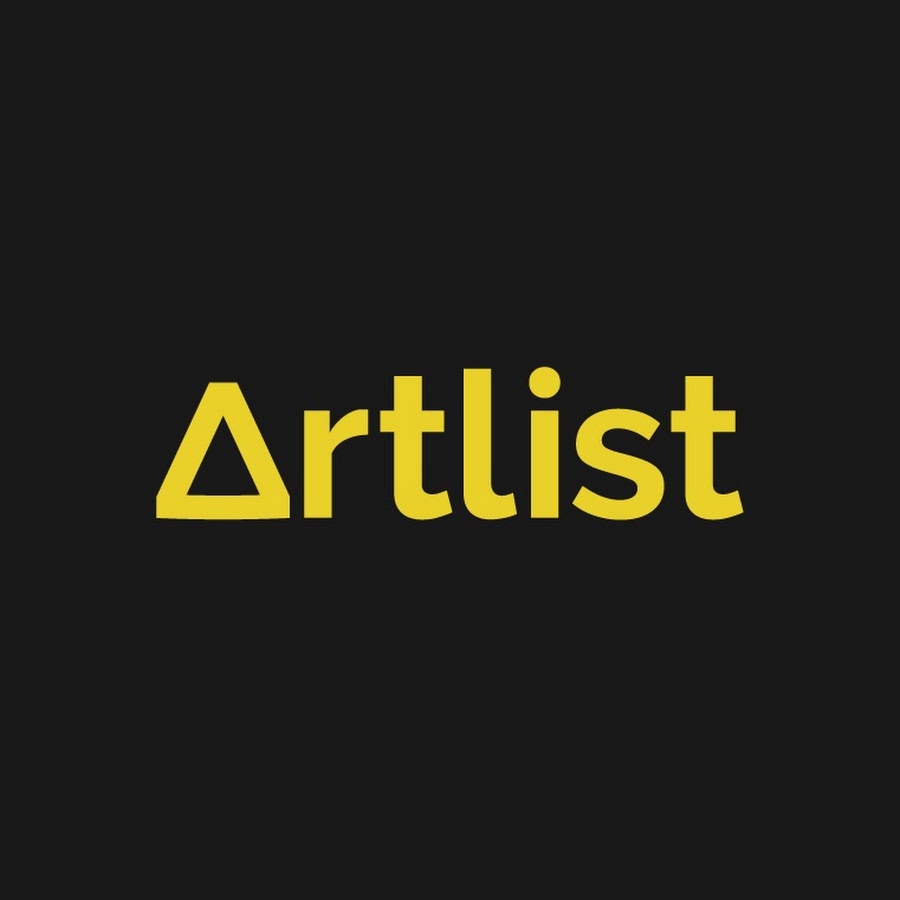 They only charge a flat fee of $199 a year and this gives you full access to their entire library of scores. This not only includes licensing for online videos, but for anything under the sun. Have a feature film and need music? You get access to that with their $199 fee. Now keep in mind, if you have a big budget project, you may not be able to find the perfect music on Artlist. But in terms of bang-for-buck, this site definitely stands out.
You can download as many songs as you want with the yearly subscription. So if you're cranking out content and need decent music, this is an excellent option.
The music is high-quality, there is some 'cheesy' stuff on there in my opinion. But it's ages ahead of 'royalty-free' stuff that's out there on the web. And honestly, if you do a little searching, you can find some quality tracks to nail what you need in your film.
Another aspect of Artlist I enjoy is they constantly are updating their library. It seems like every week they send out an email with new artists and albums that are out. Let's look at a few other music licensing companies.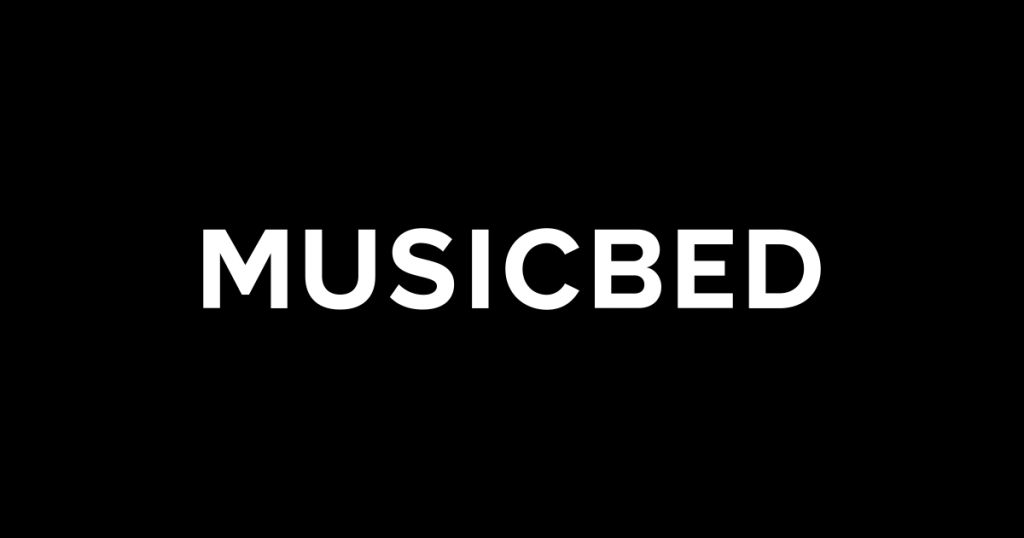 This is the first licensing service I ever used for a project. I remember purchasing my first song and being excited that I actually went through the proper legal process to license the music in my project (instead of using an Explosions in the Sky song without proper use).
Over the years this site has blown up. It's used everywhere and has a catalogue of some of the best music a filmmaker can purchase. There site is extremely easy to use and really helps you nail down and find the exact music you're looking for. If you're working on a passion project or a non-profit video then they offer extremely good pricing for the quality that you receive. They can get a bit pricey if your making a video for a company, so it may be worth pricing the licensing in (even if it's a small project). This helps you educate clients on all aspects of production rather than them assuming that music is free.
As these other subscription based music licensing companies have started popping up, the competition has forced musicbed to adapt. They've released their own subscription service with a variety of options for personal and business. I haven't used it, but I definitely think it's a step in the right direction. Out of all the sites, Musicbed may be the most pricey, but it also has the best quality. So if you're working on a project that has the budget, then this is the route to go.

If you're looking for a cool company that has quality and emotional music then you need to check out Marmoset. You can tell that they put in work and are very selective on the artists that they select. The platform looks beautiful and is user friendly. It's so easy to search by emotion and find something that fits your project. They focus more on 'emotions' instead of instruments and genres. If you know the tone of your project, they make it simple to find the right track.
Another aspect of Marmoset that separates them is the quality of tracks. Like Musicbed and other music licensing companies, they have extremely high quality tracks compared to some of the cheaper options out there. They aren't trying to bulk sell scores, they are selling works of art.
They also offer custom music for any project. They can create a custom tailored score for you project. But keep in mind, custom means $$$. The more tailored a score is, the more you're going to spend on the music.
If you have the budget, this is a great option for finding tracks that are works of art. They have beautiful scores that can really help drive home a project and take it to the next level.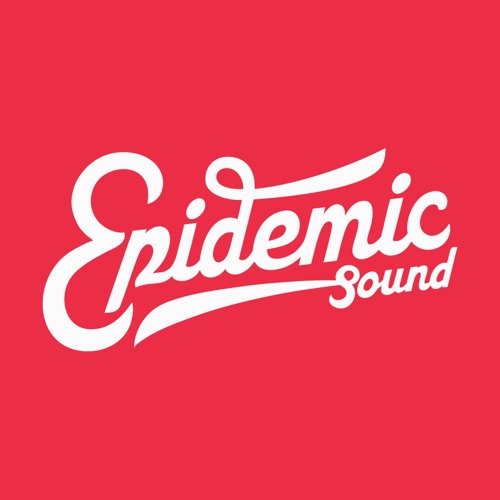 I've used Epidemic Sound on a couple projects over the past year. It's pretty easy to use, and you honestly cannot beat the price for simple projects. If you are a YouTuber and need music to license, this is an excellent option. There most affordable tier is only $15 a month, which includes some pretty amazing tracks! It definitely is one of the top tier music licensing companies.
There music is high quality. It's definitely on the higher end along with Musicbed and Marmoset. Another awesome aspect of Epidemic Sound I noticed when using it is the GIANT library of curated music. You could spend weeks sorting through their catalogue. More choices means there's a better chance that you'll find something you connect with for your project.
Another interesting piece that separates them from the others is the offering of sound effects. You can dig through and find solid sound effects to level up the audio on your project.
Music Licensing Companies Are Getting Better
Twenty years ago, you were pretty stuck when it came to licensing music. You either had to use some cheesy stock music, or pay a pricey penny for a custom track to be made. Thankfully technology has increased the quality and decreased the price for filmmakers to find tracks for their films.
The future is bright for filmmakers when it comes to quality and price. I believe that more and more sites will push licensing into new arenas. I just saw a new site launched called Distant Moon Music. They specialize in providing tracks with stems. That way you can customize a score to your own preference. You will see more and more sites coming at licensing from different angles. Unfortunately, the artists themselves have to take a pay hit. But ultimately I think there will always be a space for bespoke scores for films.