Crappy audio can ruin your film and let's be honest, you've been there. You get back to your compuer, import your footage, and it looks amazing. However, your interview audio sounds AWFUL and there's all this background noise and feedback. That's why finding the best lavalier mic is so important and key to a great production.
What is the best lavalier mic currently on the market?
On my quest, I've taken a look at the top 5 lavalier microphones for filmmakers and I've picked lav microphones with a variety of price points and uses to breakdown the top microphones on the market!
Let's jump in.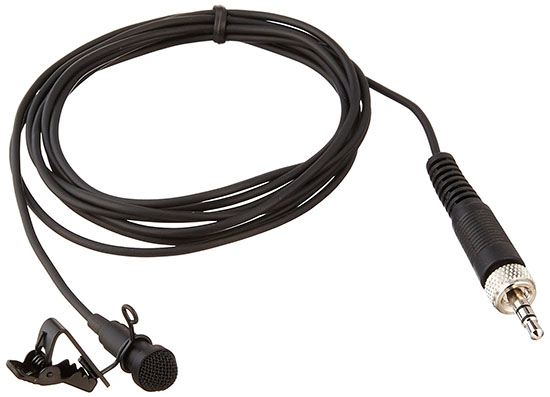 This is an industry standard and could be the best cavalier mic out there. Although this microphone is a little on the expensive side, you are paying for quality. This is a great mic that's excellent for capturing interview audio on any subject.
It's an omni-directional microphone which means it doesn't pick up background noise or feedback and at the same time it's small, light, and easy to use!
Omnidirectional Condenser
30Hz to 20kHz
Wired/Wireless with Transmitter and Receiver
1/8″ (3.5 mm) Mini-Jack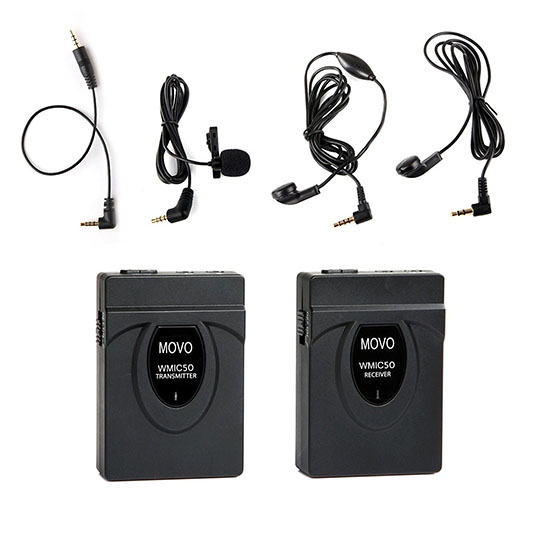 This is a wireless system that comes in at a great price and it allows you to capture audio straight into your camera or your recorder at a distance.
This lav mic set uses a 2.4GHz wireless system to transmit the audio. The mic can capture audio up to 164 feet, which gives you plenty of room with your subject and a camera. The MOVO runs off AAA batteries which last quiet a while (4 hours), so this means if you're on a long shoot you'll have to pack a few extra!
This is definitely a cheaper option and the sound quality is still decent for the price.
Entire package
2.4GHz Wireless System
Wireless
3.5 mm Mini-Jack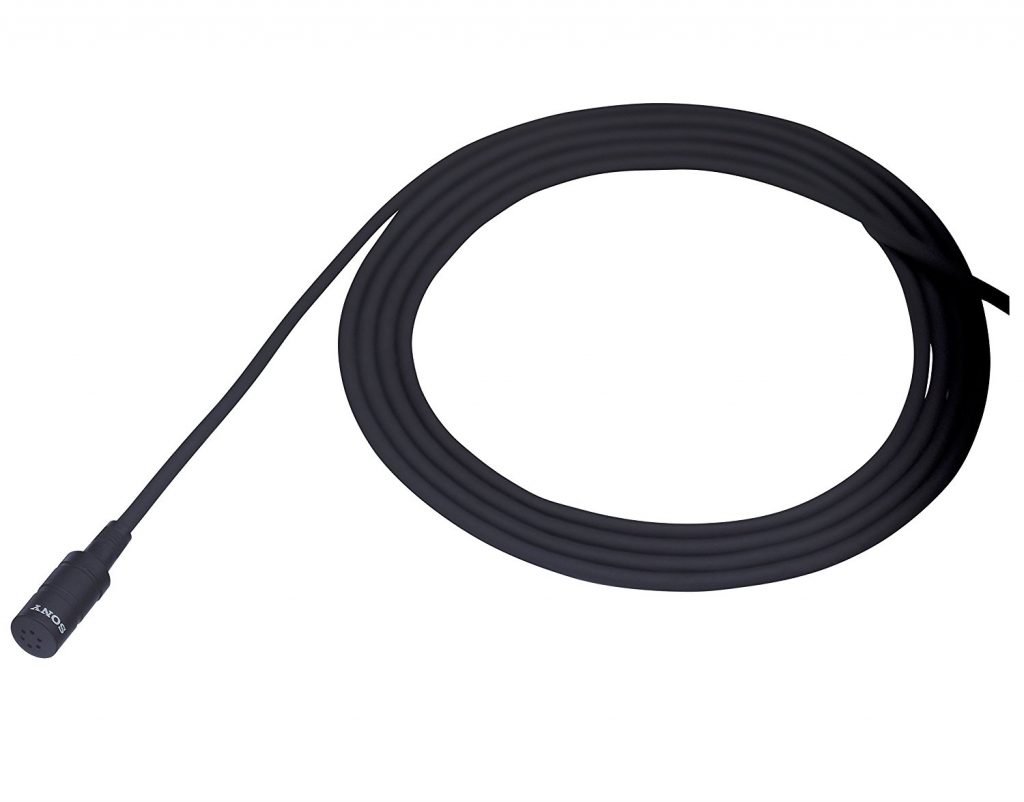 The Sony ECM 77B is another industry standard mic that really packs a punch with it's size. It's one of the smallest lavalier microphones on the market and like the Sennheiser ME 2 above, it also is omnidirectional and extremely lightweight. It captures excellent audio recording without picking up the background noise and feedback. This mic runs on AA batteries, but it also has the ability to run on phantom power.
This is an excellent option if you want one the best lavalier mic for the price and if you'd want something that will last you awhile than this is a great mic to go with!
Omnidirectional
40-20000Hz +/- 90dB
Capsule Diameter 5.6mm
AA or Phantom Power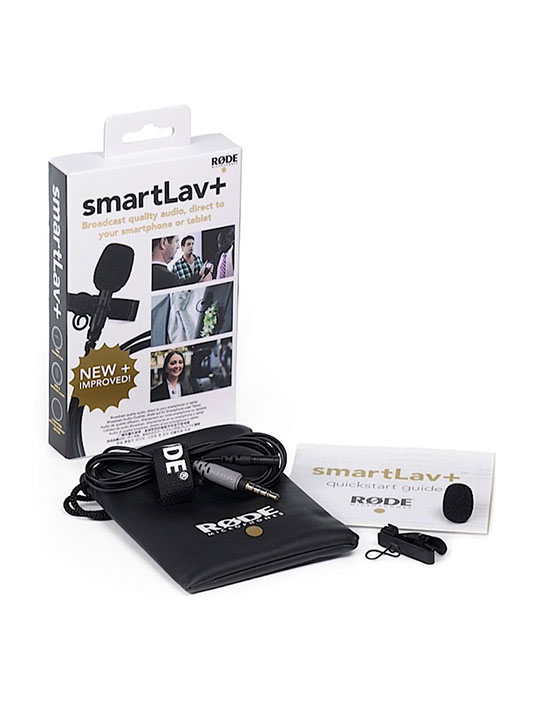 The best lavalier mic is up for grabs and this is a non-traditional lavalier mic compared to the rest on the list. This is a perfect microphone for you if you do not own an audio recorder. This mic is designed to be used with smartphones and tablets.
You plug this lav microphone into you smartphone (or tablet) and you can use the Rode app to record audio straight into your device. The microphone has a 3.5mm jack can also be plugged straight into camera making this lavalier mic extremely convenient for a run and gun shoot.
Omnidirectional
60Hz to 18kHz
iPhone and Android Compatible
Use with Rode Rec App for Apple iOS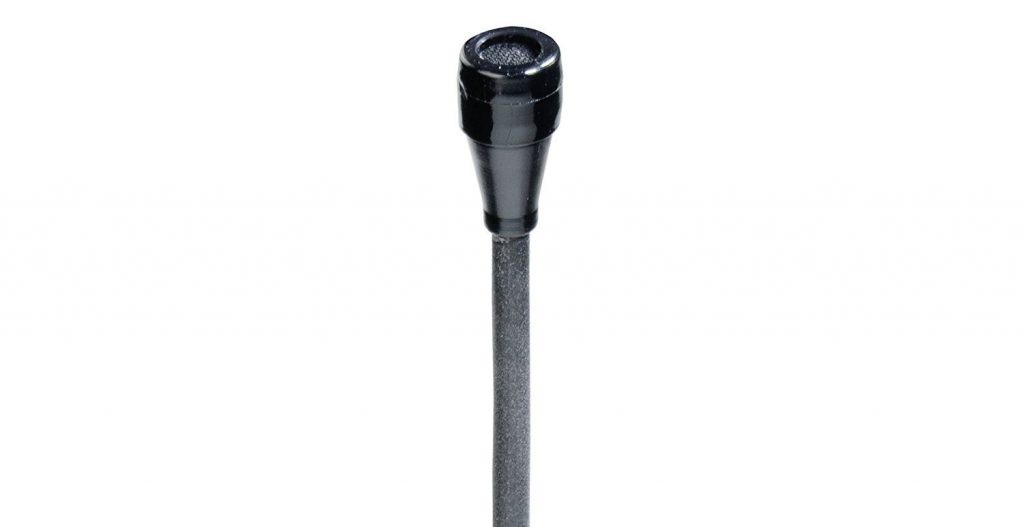 Microphones as quality as this one are definitely on the pricier side, but this is one of the most hidden lavalier mic's you can purchase. Most cameras won't even pick up the microphone, which means it can be hidden on clothing, jewelry, or anywhere you want on an actor. The sound quality for how small this thing is really makes it shine amongst the other microphones especially if you want something that's discrete but still picks up excellent audio, this is the best lavalier mic for you.
Omnidirectional Condenser
20Hz to 20KHz +/- 3dB
0.2 Inches in Diameter
9V to 48V Phantom
I hope you have a better idea of the best lavalier mic!
These are some of the best in the business. it's hard to choose the best lavalier mic out of this list because each one has a different practical use. If I'm running and gunning, I'd go with the Rode. If I'm looking for quality without breaking the bank, I'd stick with the Sennheiser.
What is the best lavalier mic is your opinion? Leave a comment below.