It's that time of year again. Black Friday / Cyber Monday! This is a chance for a filmmaker like you to pick up that camera you've been eyeballing for a few hundred dollars off.
There's so much fluff online though and everybody is offering a 'deal.' Even though 90% of the stuff out there is not a deal at all!
So I've dug through the noise for you and included an updated list of the top Black Friday / Cyber Monday deals on cameras for filmmakers.
Panasonic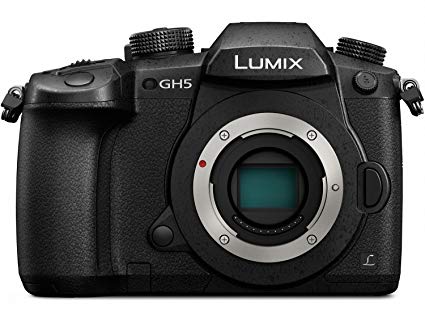 Canon

Sony

Fujifilm

DJI

Nikon

I'm going to pickup the fujifilm just to have it around and because it's such a good deal.  🙂
Happy holidays and enjoy the Black Friday / Cyber Monday!